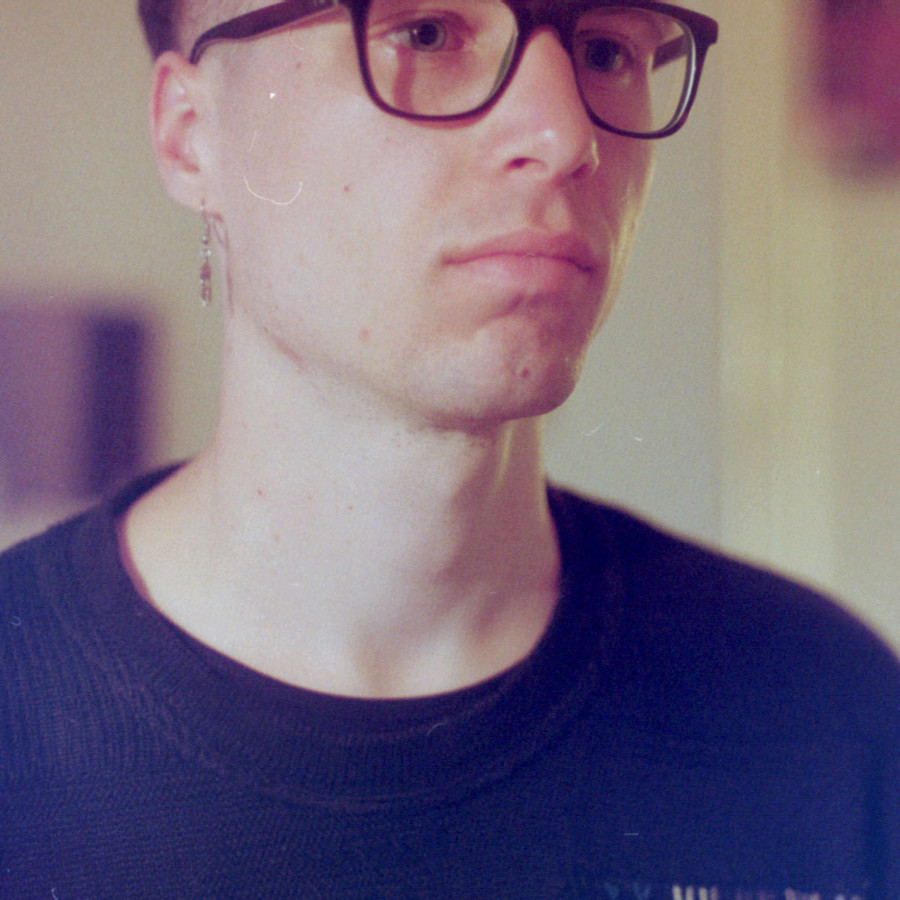 Hi, I'm Max. (he/him)
I'm a software developer based in Berlin, currently writing code for money at bitcrowd in Kreuzberg.
Ruby and its awesome community put me on my own two feet in the tech world and I'm forever grateful for that. I care about clean code, decentralization, diversity, open source and sustainability. I like writing code in Ruby, TypeScript or Elixir and am curious about just anything.
Computers aside, I care even more about feminism, social justice, climate protection and the other great ideas on the left.
Also ♥ antifa, bikes and music.